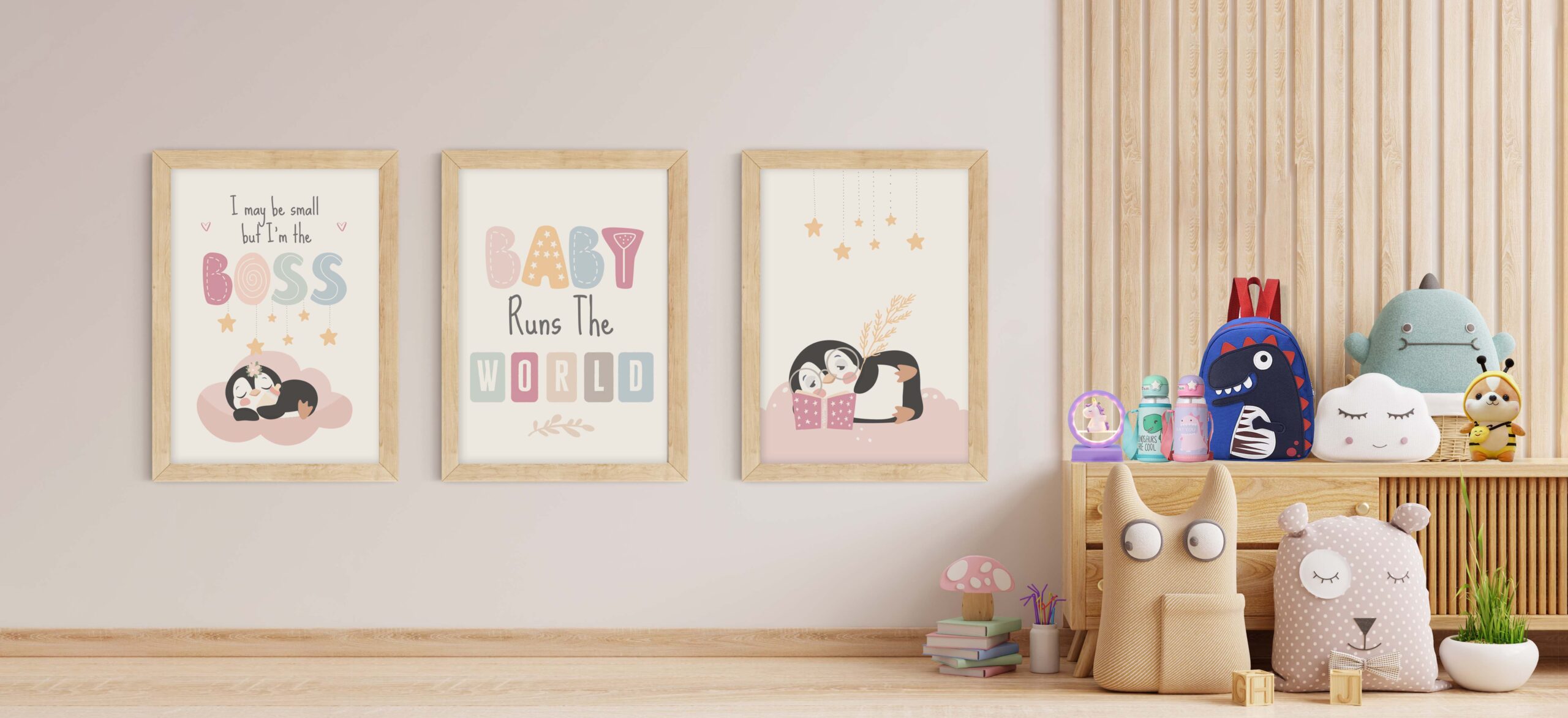 At Leah & Layla, our team is passionate about bringing art into your space to create a sleek and sophisticated personalised environment. Whether for your home or your office, we've brought together a selection of amazing pieces to brighten up a room, bring meaning to your interior designs and to decorate your life.
Choose from our range of exclusive designs or well-loved prints all inspired by our infatuation with simple, standout photography, paintings and inspirational quotes. The Leah and Layla aesthetic provides clean and crisp designs which are not only affordable, but bring an elegance to your personal space.
A Keepsake For All Events
We are passionate about bringing warmth into your spaces by creating beautiful personalised pieces designed especially for you or your little one. All of our illustrations are modern, stylish and perfect for nurseries, playrooms or any other room of your choice.
Each piece at Leah & Layla is unique, just like you and your loved ones. The young minds that drive this venture leave a little sparkle in each piece that we create from a labour of love!
Our personalised gifts make the perfect gift for baby showers, baby arrival, birthdays, wedding, and anniversary to valentines and Christmas.
If you have a customisation in mind for your child's or even your own next event, contact us, and we will ensure that your ideas turn into gorgeous reality!
Leah & Layla is built on the imagination of two young minds. Two sisters who like to find inspiration in the smallest of things; in their toys around them, or the woodland animals from their storybooks, the music from their nursery rhymes, and the evening ice cream treats brings forward this venture.